It looks like your browser is outdated. Please update to the latest version in order to get a better experience.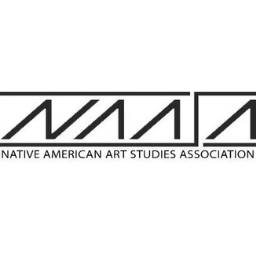 About
Welcome to the 2021 NAASA Conference store!
The Native American Art Studies Association (NAASA) exists to encourage the ongoing study and exchange of ideas on Native American art north of the Rio Grande and including the First Nations of Canada. Members include Native American artists and scholars, members of the academic community, museum professionals, writers, and others actively involved in the study of Native American art. The Association hosts biennial conferences, publishes a periodic newsletter, facilitates communication among members through an email list-serve, and serves as a clearinghouse for information relating to Native American art studies.