It looks like your browser is outdated. Please update to the latest version in order to get a better experience.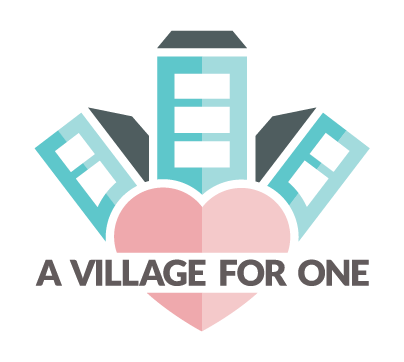 About
A Village for One provides mental health and residential services for sexually exploited youth
A Village For One empowers the members of our community – our village – to unite in an effort to heal the impact of commercial sexual exploitation by providing a safe and healthy environment of healing for our impacted youth and through additional training, outreach, and advocacy. We provide community-based mental health services in Marion and Clackamas County Oregon. In September 2020, we opened our first residential therapeutic program, Anisa's Place. We work with the most amazing, resilient, and inspiring population and could not do it without our village of support - YOU!