It looks like your browser is outdated. Please update to the latest version in order to get a better experience.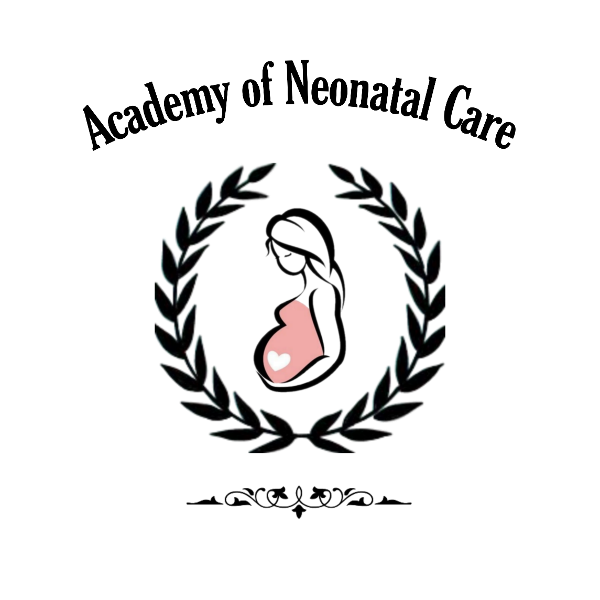 About
Academy of Neonatal Care is a non-profit organization that supports education. 
Proceeds from this fundraiser will support future NICU RT's and NICU RNs in their endeavors to improve Neonatal ICU care worldwide.