It looks like your browser is outdated. Please update to the latest version in order to get a better experience.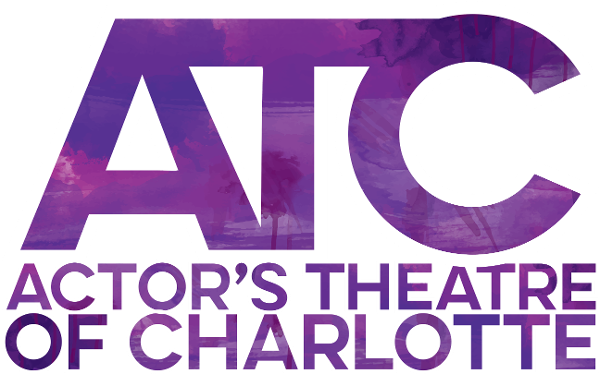 About
Official Merch store for Actor's Theatre of Charlotte, now in it's 33rd Season!
Local. Professional. Exceptional.
The mission of Actor's Theatre of Charlotte is to present, in an intimate environment, bold and innovative new works by contemporary playwrights who share our respect for language and humanity. Our philosophy and goal continues to be the presentation of regional premieres of thought-provoking, challenging and entertaining contemporary plays.
Actor's Theatre is the only professional theatre in the region that dedicates its entire programming to new works that are daring, offbeat and, yes, sometimes controversial. Through the years we have remained steadfast to this original mission and philosophy and will strive to continue to be your entertainment source for these exciting new plays for years to come.