It looks like your browser is outdated. Please update to the latest version in order to get a better experience.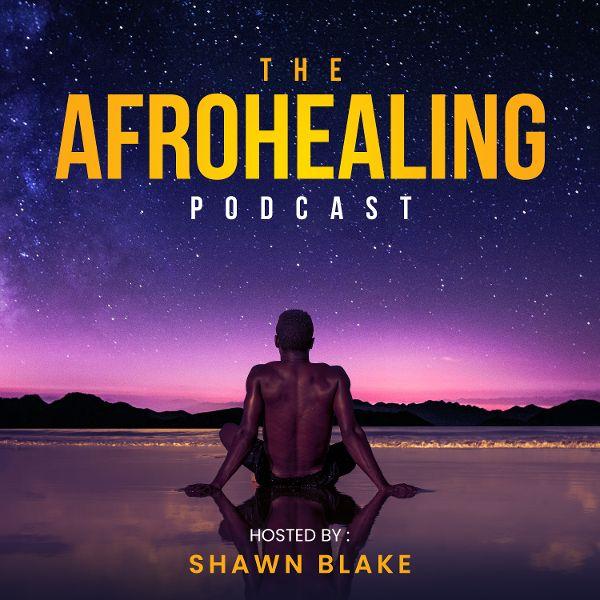 About
Official merch store dedicated to The AfroHealing Podcast
The AfroHealing Podcast seeks to empower members of the African diaspora, and their allies, to achieve optimal mental, spiritual, and financial wellness. Our store donates a percentage of all profits to organizations making direct impacts across the diaspora. Reach a new and improved lifestyle by gaining insights through powerful, relatable, and authentic conversations.