It looks like your browser is outdated. Please update to the latest version in order to get a better experience.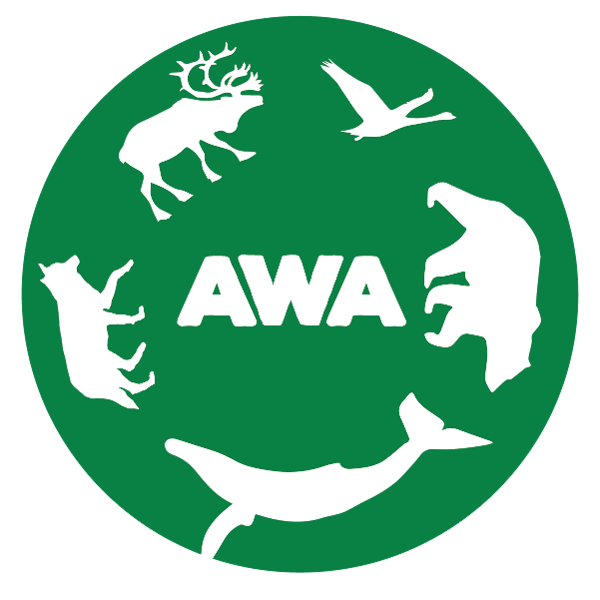 About
Speaking up for Alaska's wildlife since 1978
Wildlife can't vote- they can't testify to protect their habitat, or file a lawsuit against projects that jeopardize their health. We have to be a voice for wildlife.
Alaska Wildlife Alliance protects Alaska's wildlife through citizen mobilization, advocacy, and education. Alaska is America's last great wilderness, home to a unique and spectacular array of aquatic and terrestrial wildlife species. Everyday, we advocate for healthy ecosystems, scientifically and ethically managed to protect our wildlife for present and future generations. Check out our current citizen science projects, education initiatives, and advocacy campaigns to save Alaska's wildlife at www.akwildlife.org, or follow us on social!
Thank you for using your style, your dollars, and your voice to support Alaska's wildlife. As a grassroots organization, we are almost entirely member-supported, and each one of your purchases and donations directly support our work across Alaska. Your purchase today made it possible for us to train citizen scientists to monitor endangered species, file lawsuits that protect habitat, and testify on behalf of wildlife. Thank you, thank you, thank you!
Kindly,Nicole and the AWA Team