It looks like your browser is outdated. Please update to the latest version in order to get a better experience.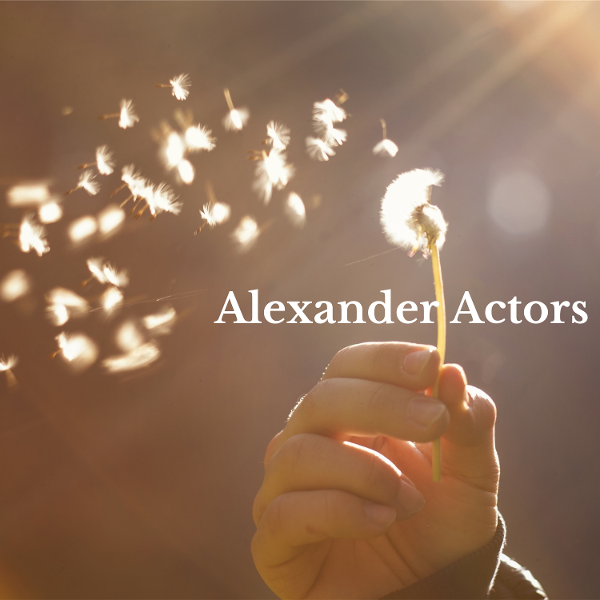 About
All merchandise provides Scholarships and or discounted/free sessions to those in financial need
It's important to me that this work is accessible to anyone who finds it helpful-and there's no way I would be where I am if my teacher's hadn't been willing to work with financial challenges. While I do offer a sliding scale, I am proud to say that I have never turned away a student for any reason. This store helps me to ensure that that will always be my policy. Thank you for your support.