It looks like your browser is outdated. Please update to the latest version in order to get a better experience.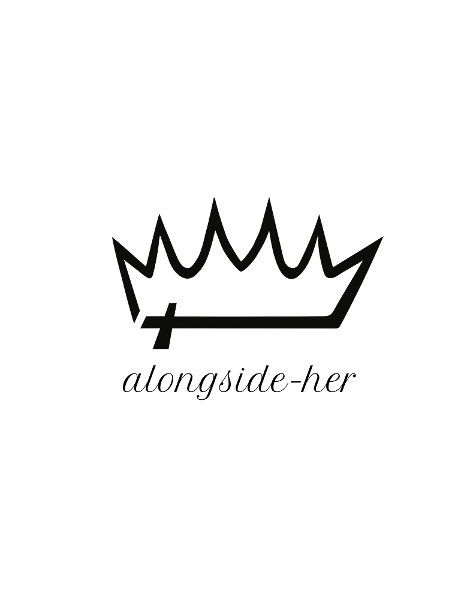 About
Discipleship can be as simple as Loving God and Loving People while you are going alongside-her!
You are crowned and commissioned for the work of God!
We all come to God broken, the entry point of the crown. Then, we go through the peaks and valleys of life. But as we love God and love people while we are going, we will find that God's love pours out through us like a river. His life was laid down for us and He is alongside us! Will you love like God and walk alongside others too?