It looks like your browser is outdated. Please update to the latest version in order to get a better experience.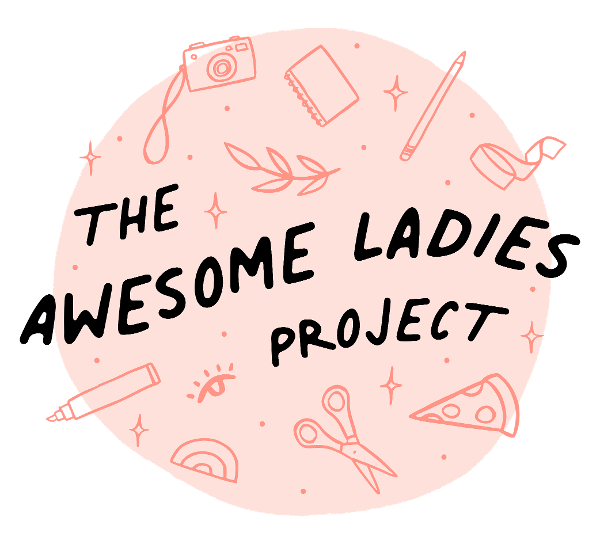 About
The official merch shop of the Awesome Ladies Project community!
The Awesome Ladies Project
The Awesome Ladies Project is a feminist scrapbook community helping people tell their stories through pictures, paper, photos, and the bits of life we pick up along the way. Download the free ALP app in the App Store today!