It looks like your browser is outdated. Please update to the latest version in order to get a better experience.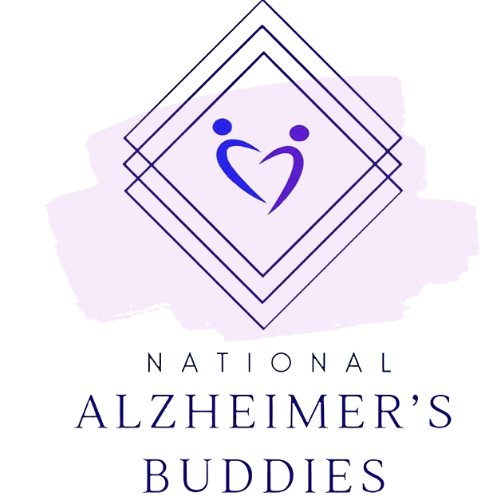 About
501(c)(3) Nonprofit- Connecting college students & Alzheimer's patients for 10+ years!
Thank You for supporting Alz Buddies!
National alzbuddies seeks to alleviate the often-overlooked emotional and social challenges that stem from Alzheimer's by building friendships between college students and Alzheimer's residents that bring out the beauty of the person still present. Countless family members and nursing staff testify that participating residents show a decrease in depression and participate more in social activities even outside of visits.
For more information on National Alzheimer's Buddies visit alzbuddies.org today!