It looks like your browser is outdated. Please update to the latest version in order to get a better experience.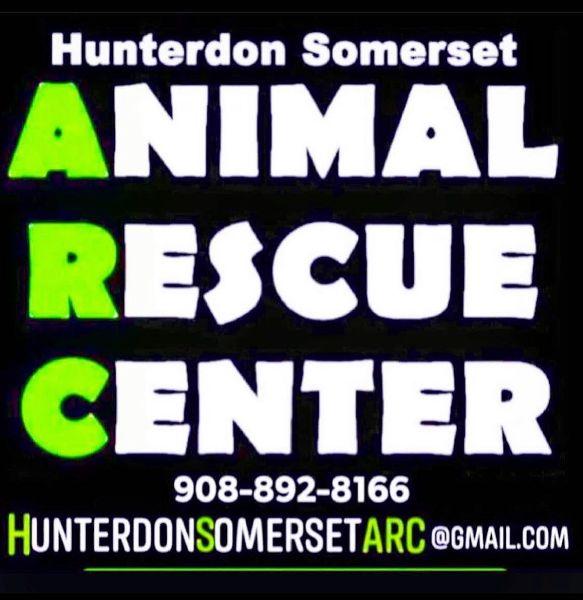 About
100% Of Profits go directly to Hunterdon Somerset Animal Rescue Center! 
Hunterdon Somerset Animal Rescue Center
The Hunterdon Somerset Animal Rescue Center (HSARC) is a 501(c)3 Public Charity organization designed to aid homeless animals from shelters in finding safe, adoptive homes. The HSARC is currently operating as a boarding and foster based rescue organization. Our rescue animals are pulled from over-crowded, high-kill shelters and placed in safe foster homes while awaiting adoption. HSARC ensures all animals within our care are spayed/neutered, fully vaccinated and microchipped prior to adoption. HSARC strives to reduce the number of animals euthanized in over-crowded high-kill shelters by providing over-capacity relief to these organizations. Animals within HSARC receive necessary medical treatment, quality care and love from their foster care-givers while they await adoptive placement into safe and loving homes.