It looks like your browser is outdated. Please update to the latest version in order to get a better experience.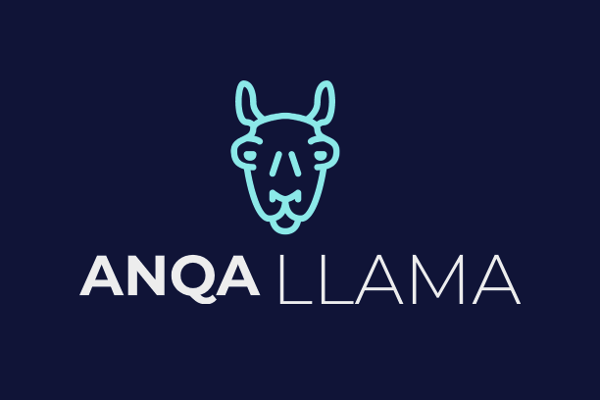 About
Hello, Welcome to Anqa Llama! 
My name is Matthias Briz and I'm the owner of Anqa LLama™ Anqa LLama is about my roots, where I come from but also where I am going. The word Anqa comes from Quechua is the language of Ecuadorian Indigenous people. I grew up in Quito, Ecuador to be exact. Quito is known for being a multicultural city as there are always foreigners around. Since there is a lot of foreigners around, our Spanish language has changed over the years. We do not speak Spanish anymore, we mix certain words from Spanish, English, and Quechua all in one sentence. I grew up in Quito where the mountain range is breathtaking, and I loved going to the mountains with my family as I could see the different animals that there are. I became obsessed with llamas, and alpacas when I used to live there. I even told my parents if I could have a llama as a pet, to which they said no. Anqa means blue on Quechua which is my favorite color and is a color that represents peace, loyalty, and honesty. Although, pigs cannot fly also llamas are not blue on the outside but they are blue on the inside as they represent loyalty to the farmers along with the mountain range.