It looks like your browser is outdated. Please update to the latest version in order to get a better experience.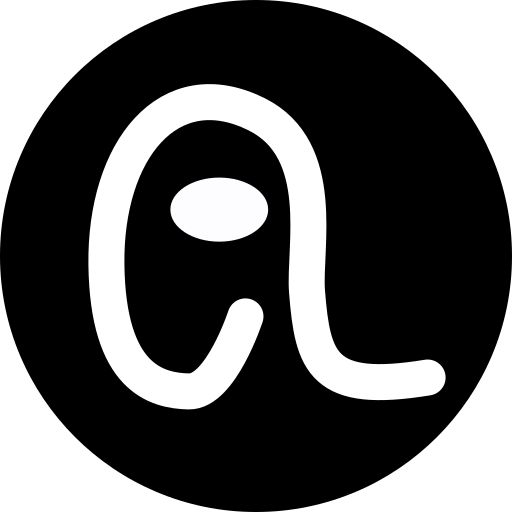 About
AquireToken ($AQMT ) is an altcoin looking to change the world one property at a time! 
AquireToken is the fuel that will feed into AquireMaps. Our project is aiming to merge Contractors, Service Providers like landscapers and relevant document to physical properties.Why?Its a way for us all to get connected! AquireMaps will allow its users to quickly look up who people are using and help keep track of all important documents like product warranties.