It looks like your browser is outdated. Please update to the latest version in order to get a better experience.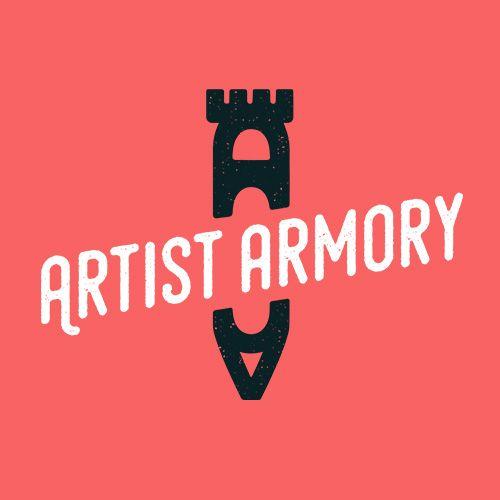 About
Get Armory merch and let the world know you support socially conscious creators and artists.
Artist Armory is a nonprofit community where creators and knowledge-sharers can collaborate to create informed works that raise awareness of social issues and tell new kinds of stories.