It looks like your browser is outdated. Please update to the latest version in order to get a better experience.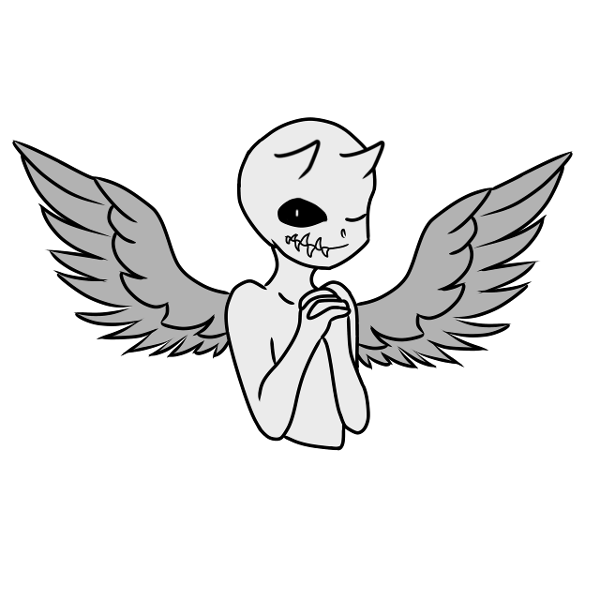 About
AWOKEN is a store that express what going on in the world with fashion .
Its important to express yourself, but its even better when you can also help someone be aware.