It looks like your browser is outdated. Please update to the latest version in order to get a better experience.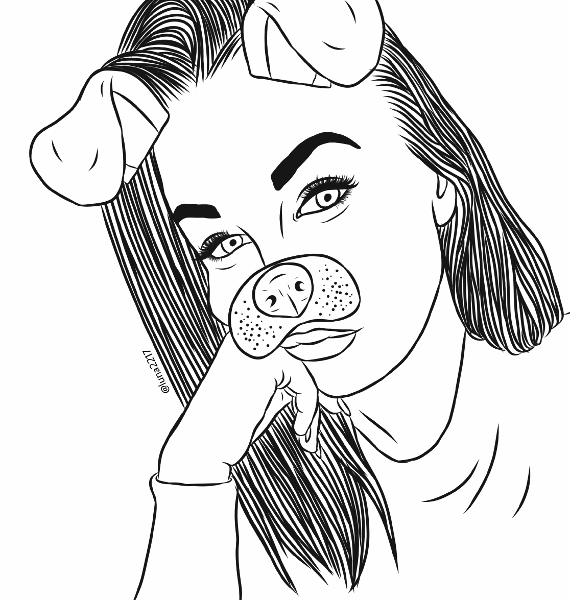 About
Let's see just how many real baddiebro's we have really out there
HEYYYYYYYYY, how you doinnn.... Buy somthn to prove what a baddiebro you really are..... and become part of the #baddiebro squad. My aim is to grow a CrAzYY big comunity of baddiebros so we can show the world that even if we may seem like stupid and careless teens we are one big Crazy, respectable Baddiebro commmunity!!!!!