It looks like your browser is outdated. Please update to the latest version in order to get a better experience.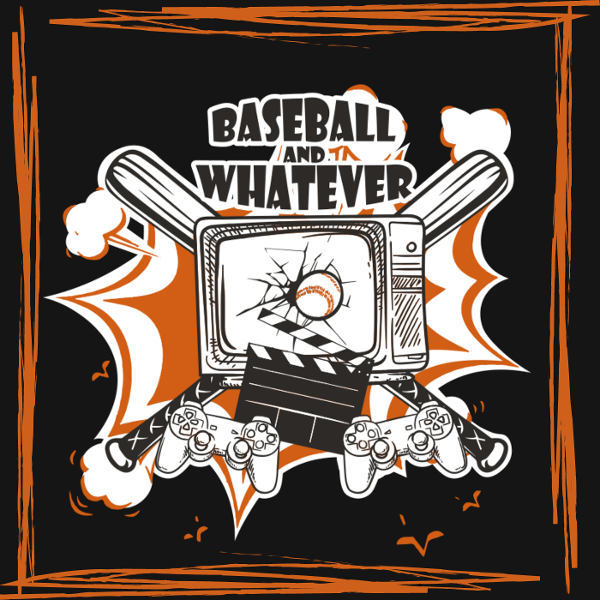 About
Merchandise brought to you by the podcast by 3 guys about...well baseball and whatever.
Podcast started by three brother-in-laws talking about baseball and whatever! Topics include Chicago Cubs, Chicago White Sox, and whatever else we-re interested in ranging from other sports, video games, and movies. Show love for your favorite goofy podcast by wearing these sweet clothes!