It looks like your browser is outdated. Please update to the latest version in order to get a better experience.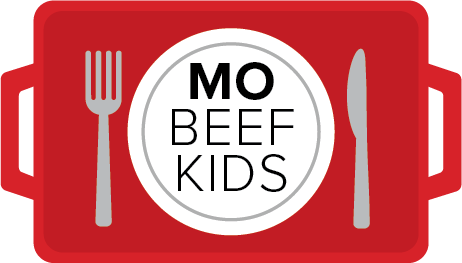 About
Mo Beef Kids connects cattle farmers and ranchers to the school lunch program.
Nationally, only one in ten school lunches include beef. Mo Beef Kids is on a mission to change that, by connecting farmers and ranchers to local school foodservice programs. The program works to provide more beef, more often on the school lunch tray, while sharing the story of beef nutrition and production in the classroom. Learn more at mobeefkids.com.