It looks like your browser is outdated. Please update to the latest version in order to get a better experience.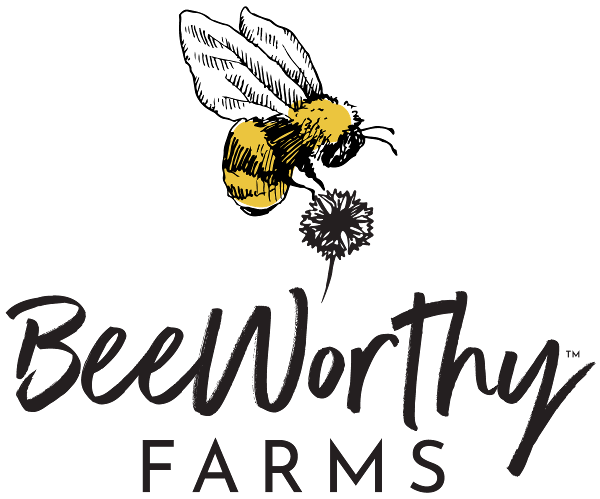 About
a small farm specializing in seasonal cut flowers & herbs that please the bees & the people
We make sure our flowers and herbs are bee loved before they are loved by people.
BeeWorthy Farms is owned by three fearless farming women who believe that nature's beauty can be shared and enjoyed without costing the Earth. If you're checking us out, it might be because you think farmers are awesome, or that flowers should be fresh and local, or you just wanna support bee loving practices - either way, we'd love to see you supporting our farm by sporting our merch!