It looks like your browser is outdated. Please update to the latest version in order to get a better experience.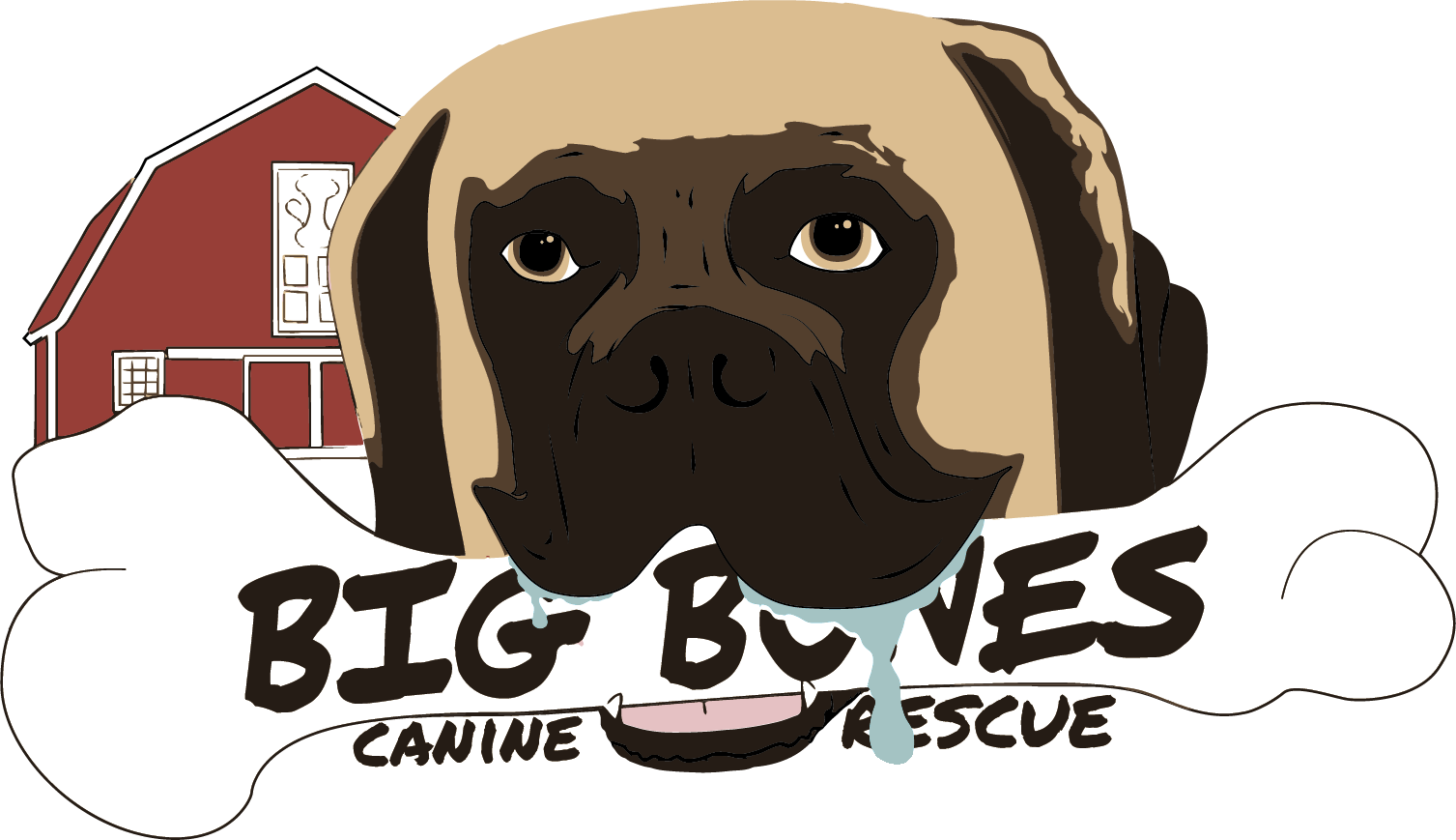 About
We are an all breed, 501(c)3 non-profit, dog rescue dedicated to helping dogs in need!
While our hearts lie with the giant breeds, our mission is to save dogs from death, illness, and misfortune regardless of their size, age, breed, or health status. We hope you will open your heart and your home to a dog in need!