It looks like your browser is outdated. Please update to the latest version in order to get a better experience.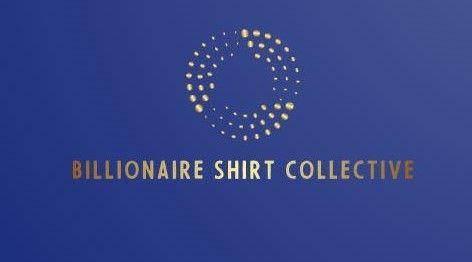 About
We are the 0.1%
Join us in celebrating the downfall of fiscal currency and the rise of decentralised markets
As a collective (you, me and others) we shall be directly involved in the uprise of cryptocurrency and in the process become the 0.1%.