It looks like your browser is outdated. Please update to the latest version in order to get a better experience.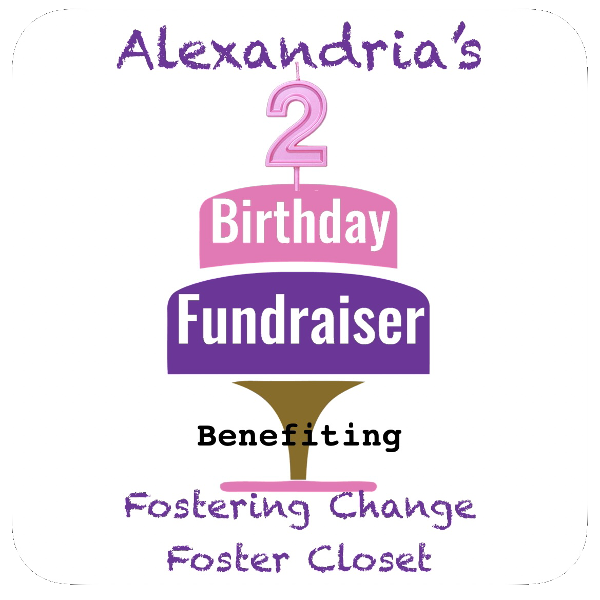 About
Our mission is to inspire today's youth to make a positive difference in the world around them.
Today is Tomorrow, According to Yesterday
Today is the day to make a difference and put your positive energy out into the world. Look for those everyday moments to be the positivity someone else needs. Stop saying tomorrow and start saying today.Birthday Fundraiser provides motivation speaking to groups that request it along with promoting a different Tampa Bay charity every year. On the first Saturday of November is Alexandria's Birthday Fundraiser where everyone is invited to a free community event filled with friends & love while promoting positivity and raising funds to benefit that year's featured charity. Please visit http://www.BirthdayFundraiser.net for more information and to learn about this year's event details.