It looks like your browser is outdated. Please update to the latest version in order to get a better experience.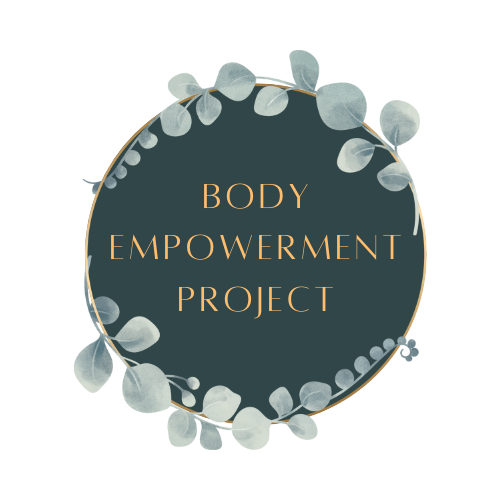 About
We are a nonprofit organization that empowers youth to to find body acceptance and self-worth.
Help us expand to new schools this spring!
The Body Empowerment Project is a non-profit organization established in 2021 to help empower youth to find body acceptance and self-worth. The organization leads educational workshops for college and high school students about body image and self-esteem in order to decrease eating disorder risk. Students leave our program with a new appreciation for themselves, a transformed idea of what it means to be healthy, acceptance of their bodies, and the courage to advocate for themselves and others.
For every 100 crewnecks we sell through this campaign, we will be able to expand our programming to one new public high school this coming spring. Our vision is to expand across the nation to fundamentally transform the way youth define their self-worth and shape discussions about health and wellness.