It looks like your browser is outdated. Please update to the latest version in order to get a better experience.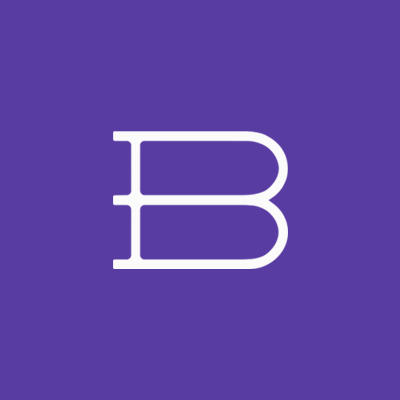 About
Supporting local bookstores
Supporting Local Bookstores
Bookshop.org is an online bookstore with a mission to financially support local, independent bookstores. We believe that bookstores are essential to a healthy culture. They're where authors can connect with readers, where we discover new writers, where children get hooked on the thrill of reading that can last a lifetime. They're also anchors for our downtowns and communities.

100% of the profits from your purchase here will benefit the Book Industry Charitable Foundation, a 501(c)(3) nonprofit dedicated to assisting booksellers in need.

Designs by Chad Felix.