It looks like your browser is outdated. Please update to the latest version in order to get a better experience.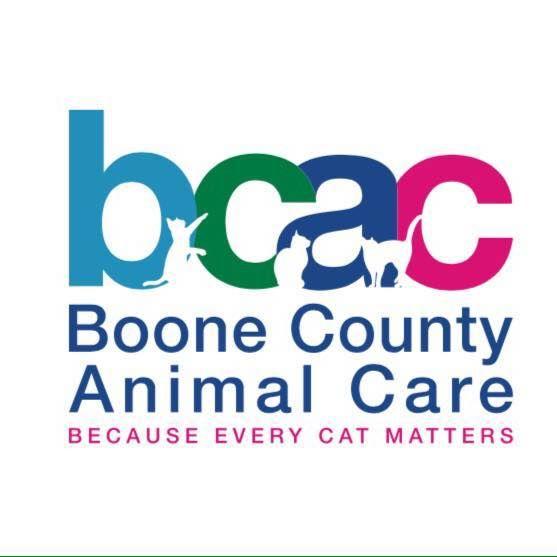 About
All proceeds will be used for the care and feeding of the cats and kittens rescued by BCAC.
Boone County Animal Care is a 501c3 non-profit cat rescue in Columbia, MO. Our mission is TNR, Trap-Neuter-and Return of our community cats. We also rescue injured and stray cats and kittens. Social cats and kittens are placed through adoption into loving homes.