It looks like your browser is outdated. Please update to the latest version in order to get a better experience.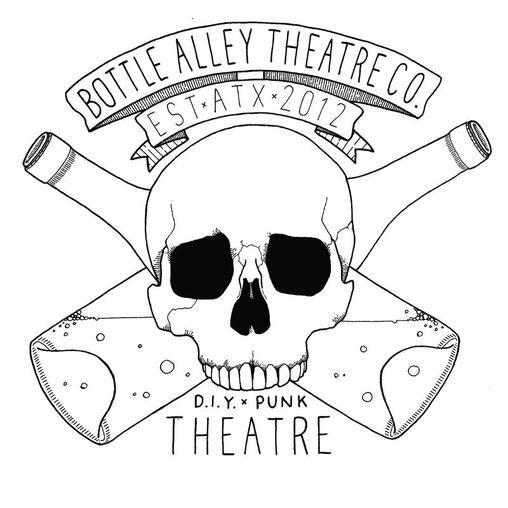 About
🛠️ DIY🤘Punk🏚️ Specialists in found-space theatre 🧹 Home of the Farm Road Coven📍Austin,TX
We are a DIY punk theatre born and raised in Austin, Texas
a bunch of punks who like independence, experimentation, and honesty · in a constant search for catharsis · theatre of cruelty inspired work ·​specialists in found space theatre · producers of strictly original and weird work · risk-takers · do it yourself attitude

once one of our rehearsals was strictly smashing computer parts in a parking lot with a baseball bat and a machete.​ this pretty much describes what it is like to work with us.