It looks like your browser is outdated. Please update to the latest version in order to get a better experience.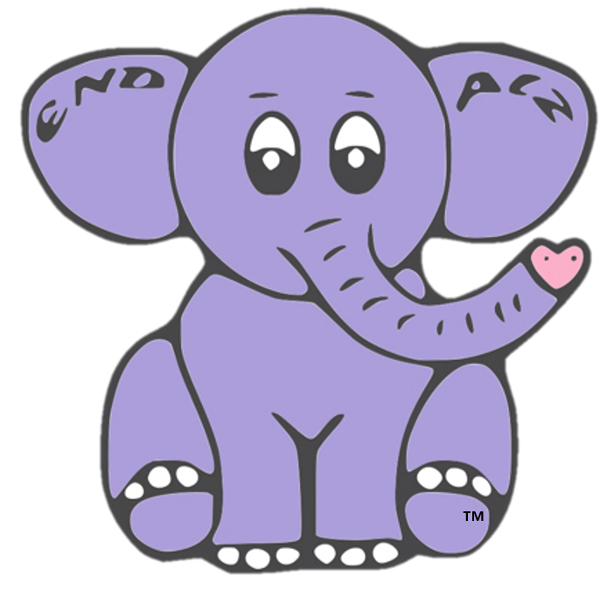 About
Buttons for ALZ was created to bring awareness to Dementia and Alzheimer's disease.
Raising awareness for Alzheimer's and Dementia
Hi, my name is Kara. My husband and I created Buttons for ALZ because we not only saw a need to bring more awareness to Alzheimer's disease but wanted to help caregivers in social situations. My mother, Sherry, who has Alzheimer's, has always been a very extroverted and friendly person who enjoys going up to strangers to have nice conversations with them. This made for some very uncomfortable situations at times. To help this situation, we created a button that both the caregiver and person with Alzheimer's wears to help the reader react in a positive manner. Sherry's button said "I have Alzheimer's, please be patient" while my button said: "my mom has Alzheimer's, please help her to be happy." The buttons would catch the eye of many folks having an interaction with Sherry and would help them to know how to react to her warm, loving and sudden conversations. These buttons helped to create a silent dialogue with the public and helped relieve anxiety for myself as the caregiver when I would take my mom out in public.