It looks like your browser is outdated. Please update to the latest version in order to get a better experience.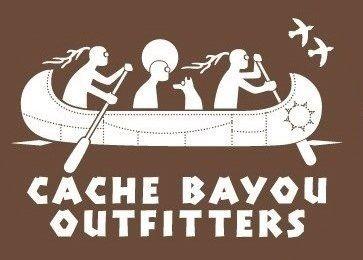 About
We are a nonprofit organization providing boat rentals and tours on the Cache River.
As an Illinois state registered not-for-profit, our mission is to promote, establish, develop and preserve historic and ecological understandings and ancient ways of life, which will be beneficial in understanding and caring for our natural resources and the health and well-being of people and community. We will achieve this by providing:1. Educational wildlife tours via canoe, kayak or hiking to individuals, community organizations, schools, and religious groups on the lower Cache River wetlands.2. Educational primitive technology, nature awareness, and traditional wilderness living skills programs, workshops, and camps for youth and adults to promote self-awareness through a heightened sense of nature and rediscovery of ancient understandings of the natural world.3. Affordable canoe and kayak rentals to the general public.