It looks like your browser is outdated. Please update to the latest version in order to get a better experience.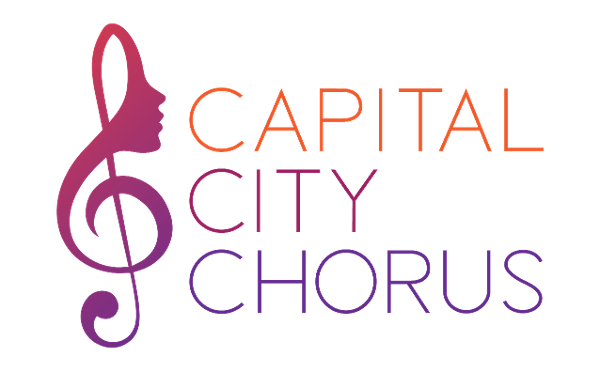 About
Capital City Chorus is an award-winning a cappella group singing in the barbershop style.
Thank You For Your Continued Support!
Your donations allow us to spread our love for music out to the communities around us. Not only do we get a portion of each sale, but wearing Capital City Chorus gear is the best way to reach people who have never heard of CCC or barbershop! For 65 years, we've brought the love of music and barbershop to Indianapolis and it's with your continued support that we'll continue for many years to come.