It looks like your browser is outdated. Please update to the latest version in order to get a better experience.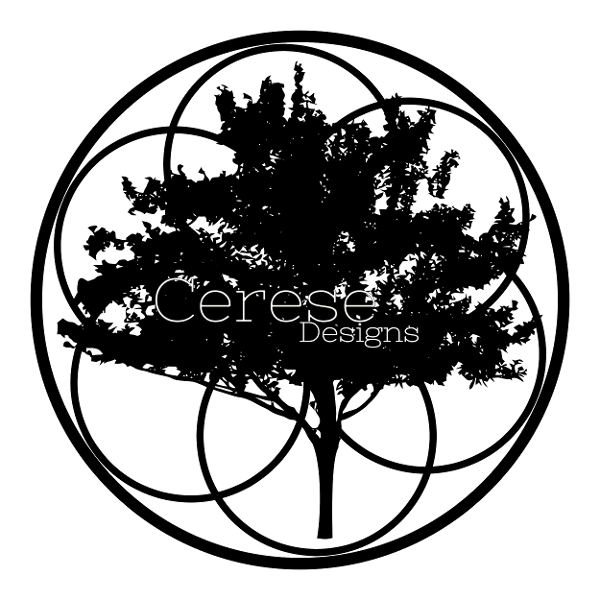 About
We live intentionally, out loud, sharing scripture as a community of Kingdom citizens.
This store is about community and intentional living. We are here to encourage and support our community of believers as we have made the decision to live our lives intentionally. We hope you will join us by choosing quality with Cerese Designs.