It looks like your browser is outdated. Please update to the latest version in order to get a better experience.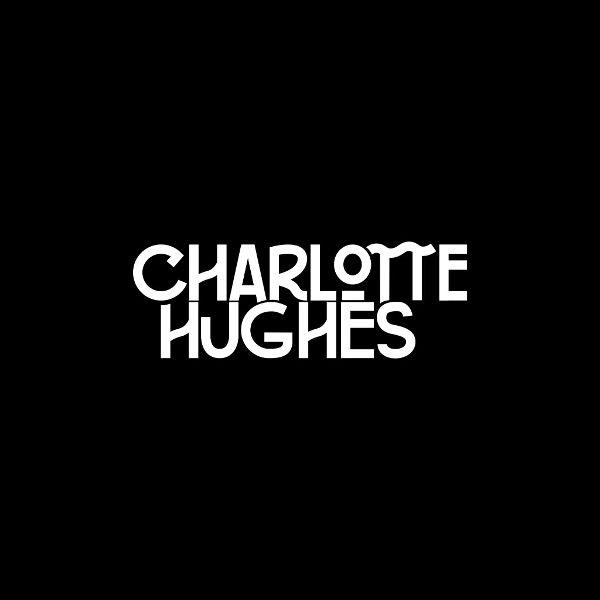 About
Just a young artist exploring new possibilities. Get in touch for custom designs! 
Inspired by art, music, philosophy and all things aesthetic
The 'Lone Man' project is a clothing project inspired by some of the colossal questions of the universe and how humanity fits within it. The designs depict a Lone Man facing the immensity of the Universe and its existence, seeking to answer the unanswerable questions.
Other designs are inspired by many things, often including music, exploring differents styles and techniques.

Originally a photographer, I like to explore new artistic possibilities. Visit my online portfolio www.hughescharlotte.com, or @charlottehghs on Instagram, for my photography work along with some of my graphic design and illustration pieces.
Get in touch to request your own custom design, contact me on instagram @charlottehghs or through my website: www.hughescharlotte.com.