It looks like your browser is outdated. Please update to the latest version in order to get a better experience.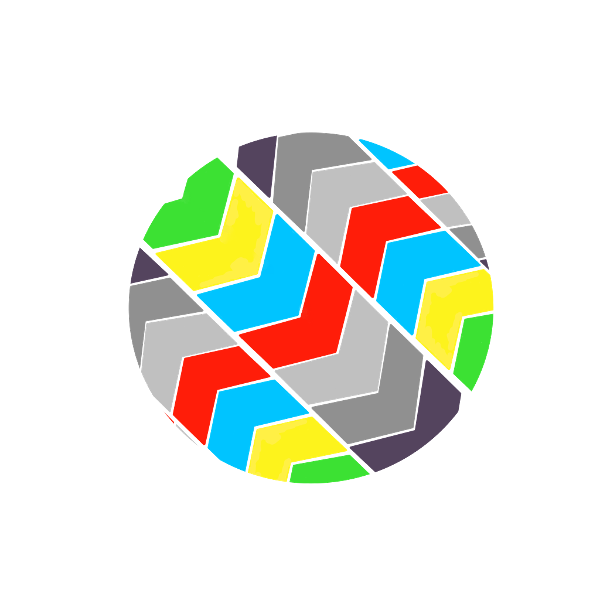 About
Official Clapper merchandise in collaboration with Sunshine Tucker (www.sunshinetucker.com)
OFFICIAL CLAPPER DESIGN SHOP
Thanks for stopping by! Our mission is to sell some really cool merch (from niche films to absolute classics) with all of the proceeds we make going to help pay our writers.