It looks like your browser is outdated. Please update to the latest version in order to get a better experience.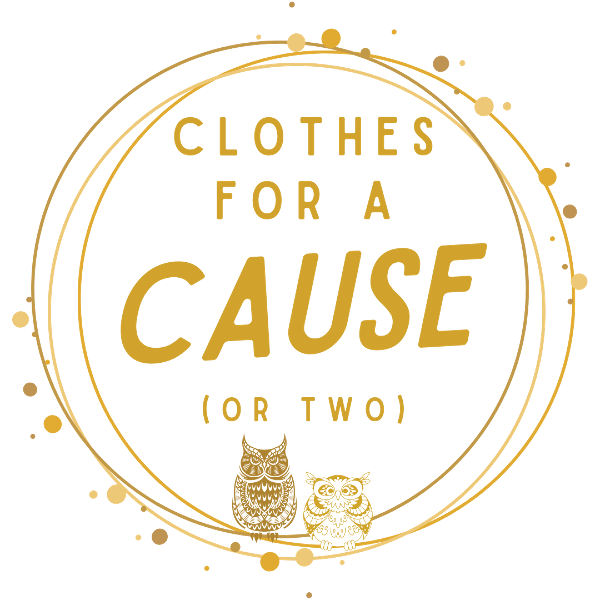 About
Clothes for a Cause supports refugee resettlement, LGBTQIA+, & food ministries in CT. 
100% of profits go to good causes: New Start Ministry, an interfaith refugee resettlement ministry & Our Savior Lutheran Church, whose mission is to spread God's unconditional love unconditionally.
Thank you for helping us help a family get a New Start. New Start Ministry is an interfaith group headquartered in Woodbury, CT. We work in conjunction with IRIS (Integrated Refugee & Immigrant Services, New Haven) to co-sponsor refugee families for local resettlement.
Learn more at http://www.newstartministryct.org

Thank you for helping us welcome LGBTQIA+ neighbors, feed those facing food insecurity, & continue our mission to LOVE UNCONDITIONALLY! Learn more at http://www.oursaviorthomaston.org