It looks like your browser is outdated. Please update to the latest version in order to get a better experience.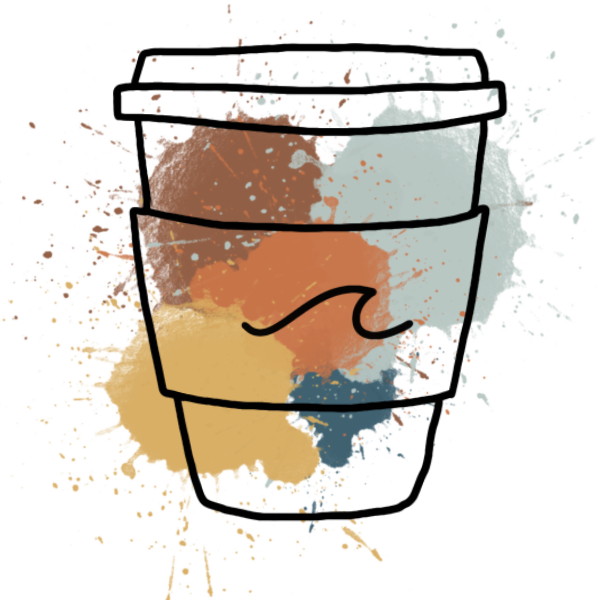 About
spreading hope in the darkest and brightest of times through design.
CoffeeStainedSea strives to point creativity back to the Creator and use different creative mediums as a means to spark hope and encouragement through life's highs and lows.