It looks like your browser is outdated. Please update to the latest version in order to get a better experience.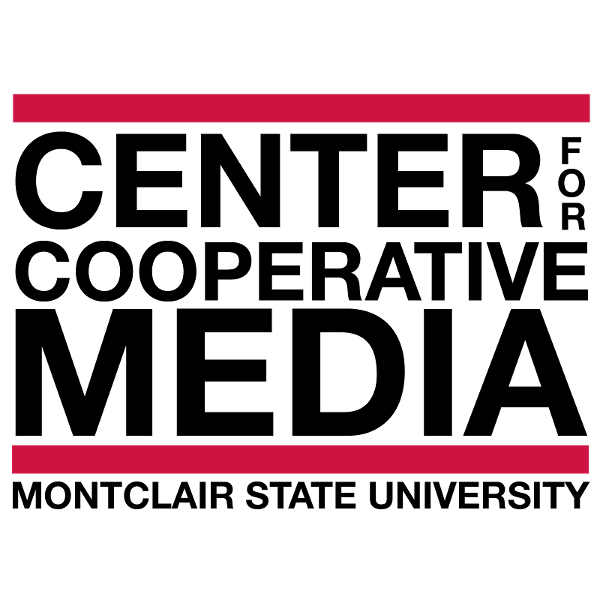 About
Supporting local journalism and informed communities in New Jersey and beyond.
About the Center for Cooperative Media
The Center for Cooperative Media was founded in 2012 in response to the downsizing of New Jersey news organizations and the changes in the ownership of regional public media. These shifts in the news and information landscape hurt the volume of local news available in a state that has historically had limited news coverage, due to its proximity to the major metropolitan areas of New York City and Philadelphia. With 565 municipalities packed into a densely populated state, New Jersey was—and is—ripe for innovation in local journalism.

The Center is a grant-funded program within the School of Communication and Media at Montclair State University. Funding from the University supports the director's salary and benefits, office space for the Center and its staff, and infrastructure support and shared services such as IT, development, marketing, and administrative assistance. The Center receives core support from the Geraldine R. Dodge Foundation, the Democracy Fund and the Abrams Foundation, as well as project support from many other grant-making sources and sponsors.

Learn more at https://centerforcooperativemedia.org/history.