It looks like your browser is outdated. Please update to the latest version in order to get a better experience.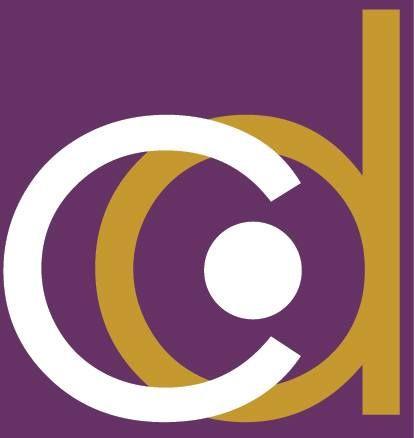 About
CoreDance Contemporary:  female identifying dance artists who exemplify artistry and athleticism
CoreDance Contemporary is an Australian modern dance company residing in New York City. Founded by Artistic Director Rebecca McCormac in 2011, the company is a collective of female identifying dance artists who bring different cultural and dance backgrounds to the fore. CoreDances objective is to investigate choreographically, different and oft times contradictory movement vocabulary through the physicality of one's kinetics and to explore the realization of this physicality as it takes form in the space. Artistic Director Rebecca McCormac has an interdisciplinary approach to her work, drawing ideas both contextually and visually, to create work that is engaging for herself and her audience. At CORE, our mission is to empower the female voice by merging artistry and athleticism through the medium of dance performance. CoreDance Contemporary has been presented at APAP New York City Center, The ODC Theatre San Francisco, The Dairy Arts Center Boulder, The ArtsHub Colorado, Wake Forest Dance Festival North Carolina, The Dance Complex Boston, CHI Movement Arts Center Philadelphia, Your Move NJ, Alvin Ailey New York, Steps on Broadway, Dixon Place New York, White Wave Dumbo, Triskelion Arts Brooklyn, and The Actors Fund Arts Center Brooklyn.