It looks like your browser is outdated. Please update to the latest version in order to get a better experience.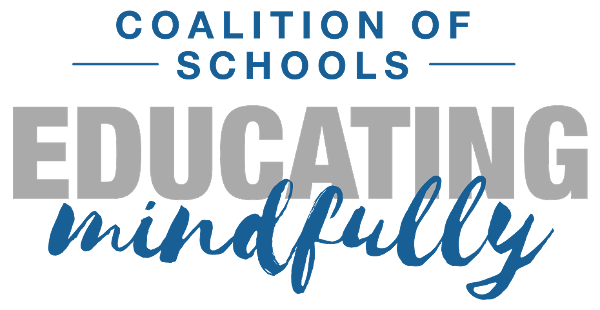 About
Show your support for Coalition of Schools Educating Mindfully
Swag for Mindful Educators!
Coalition of Schools Educating Mindfully (COSEM) is an educator-led nonprofit that supports school communities by connecting them with mentors, resources, and experiences for mindfulness-based social, emotional, and cognitive learning. We empower educators to explore, personally practice, and then create a culture of mindfulness in their school communities. By joining forces and assisting each other as we implement holistic approaches to education, we equip our community with skills to heal, thrive and create a more equitable, compassionate world. Learn more at https://www.educatingmindfully.org.