It looks like your browser is outdated. Please update to the latest version in order to get a better experience.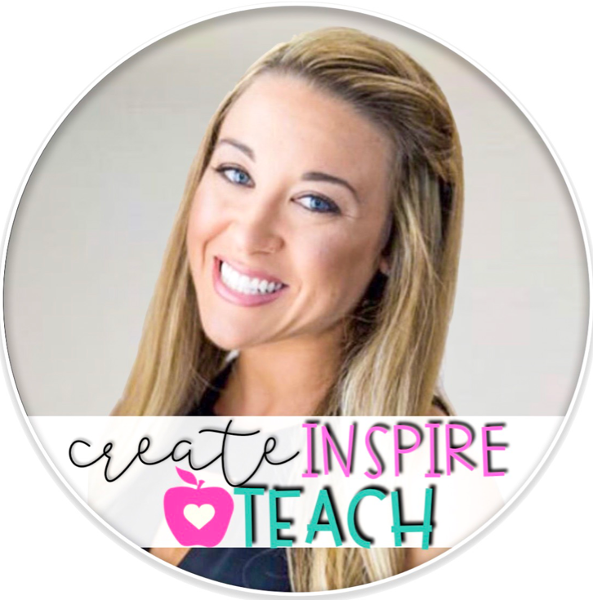 About
Teacher tees that speak to your teacher soul and bring smiles to your wardrobe.
Thanks for visiting the Create Inspire Teach Shop!
All tees are unisex. Please review the sizing chart for help choosing your best fit.