It looks like your browser is outdated. Please update to the latest version in order to get a better experience.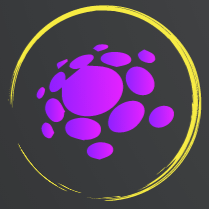 About
This is just a shirt store to help me get money up for my business and so I can survive in life.
Crypto Makr is a company with goals to create financial freedom in the lives of all the little guys out there that can't catch a break.
I'm trying to build an online business that helps those with financial difficulties to fix and build credit. I plan to do this by utilizing existing technology and implementing a strategy that gets people motivated to learn about personal finance and financial literacy. I'm offering the service for 0$ to my customers so the sooner I can get it up and running the better for everyone!

I'm a philanthropist, entrepreneur, college student, investor, financial literacy consultant, Ambassador for Shatterproof, advocate for suicide prevention and sustainable earth, and I'm on a mission to end homelessness in America by 2025. Help me reach my goals!