It looks like your browser is outdated. Please update to the latest version in order to get a better experience.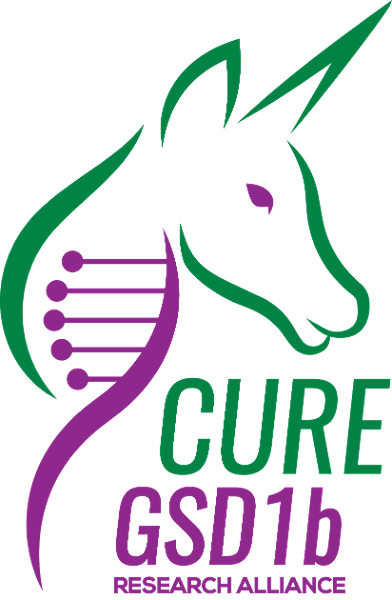 About
#CureGSD1b
CureGSD1b Research Alliance is a volunteer group of parents with children suffering from the rare genetic disease, Glycogen Storage Disease Type1b. Lets come together and work for better treatment!
Any proceeds go to the Sophie's Hope Foundation, which is a 501c3 and founding member of the CureGSD1b Research Alliance. All money is used towards improving the lives of people affected by GSD1b, with the ultimate goal of better treatments and ultimately a cure.