It looks like your browser is outdated. Please update to the latest version in order to get a better experience.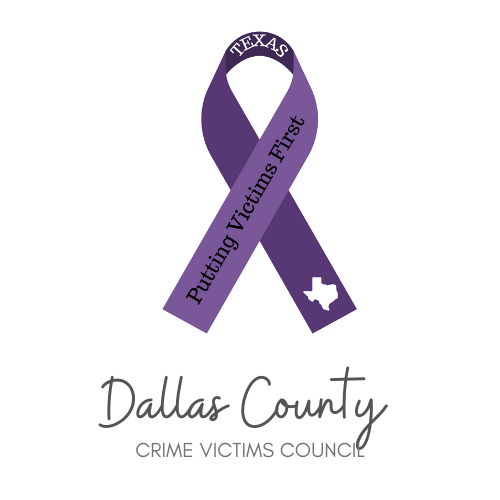 About
We are fundraising for the Tree of Angels Ceremony, held to honor victims lost to violence. 
Fundraising for our events
The Dallas County Crime Victims Council is a collaboration established to provide a seamless web of services to victims of crime. Our goal is to reduce re-victimization through education, networking and advocacy. The Council consists of representatives from a variety of city, state, and non-profit agencies focused on crime victims' issues and services. We are raising money to support the two events we host annually:1- The Tree of Angels for survivors of homicide and violent deaths2- The National Crime Victims Rights Ceremony for all victims and service providers to bring awareness and recognition.Please note: your order will arrive 7-14 days after the campaign ends.You are APPRECIATED!