It looks like your browser is outdated. Please update to the latest version in order to get a better experience.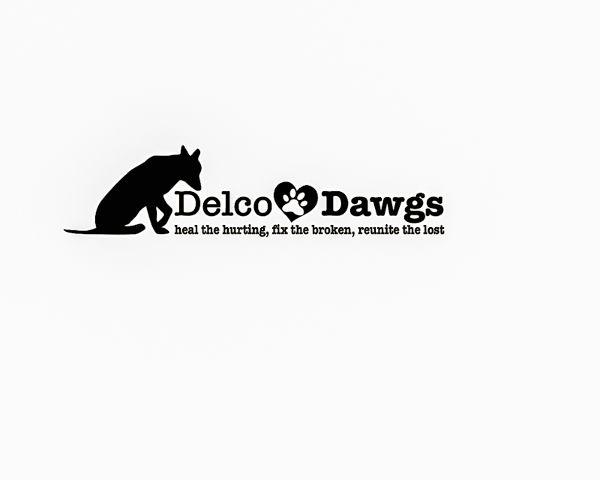 About
Delco Dawgs is dedicated to saving lost and hurting animals 24/7.
Heal the hurting, fix the broken, reunite the lost.
We help find lost pets, but we also:
*Help with finding homes for the pets in our community that are homeless*Take in special needs cases, that frequently need extensive medical care*Have helped with abused ducks, bunnies and cats (among other pets!)*Have safely transported injured wildlife to a licensed rehabilitator.
Your purchase of a shirt helps defray medical costs, keeps our fosters in food and necessary supplies, and helps us help more animals.