It looks like your browser is outdated. Please update to the latest version in order to get a better experience.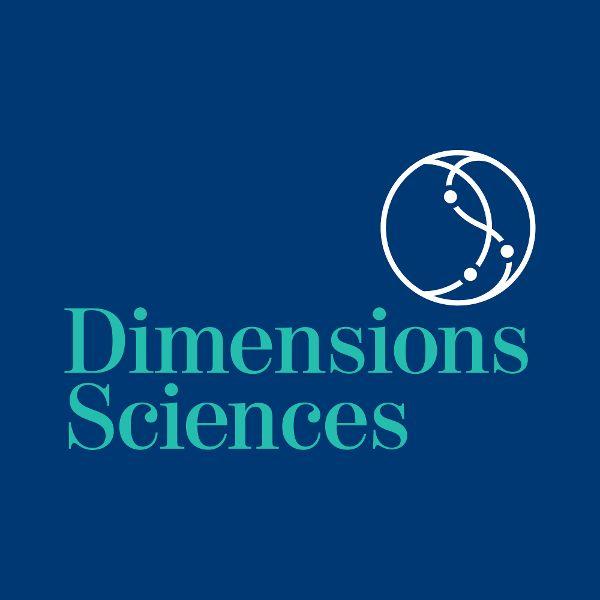 About
Our mission is to support early-career scientists from underrepresented communities.
No matter how large or how small, your donation can give a student the gift of education today. You can empower young minority scientists to perform research that changes the world.
Our 100% volunteer team of multidisciplinary professionals is committed to promoting inclusion of minorities in science and technology. We take our convictions and turn them into action.