It looks like your browser is outdated. Please update to the latest version in order to get a better experience.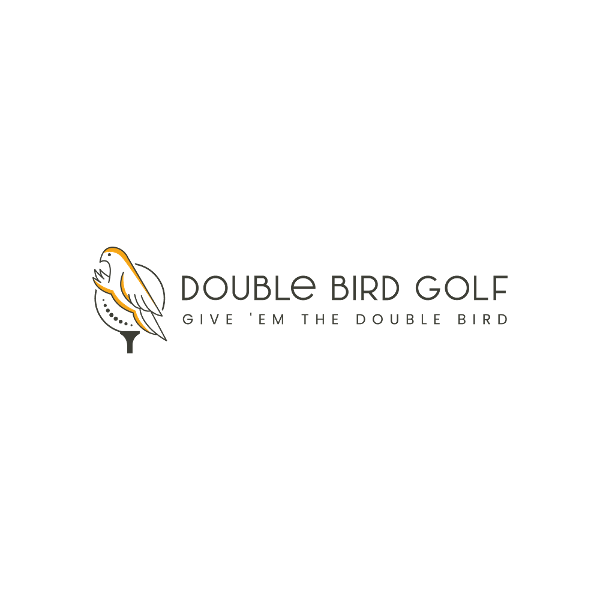 About
give 'em the double bird.
Having grown tired of the old golf attitude, we are striving to push the golf mindset in a more independent and youthful direction.
Fun, party vibes on the course from people that care more about enjoying the old game, having a few drinks, listening to some music, and having a good time rather than competing to see who can get a stick shoved furthest up their ass.
You sick of that tired mentality too?
give 'em the double bird.