It looks like your browser is outdated. Please update to the latest version in order to get a better experience.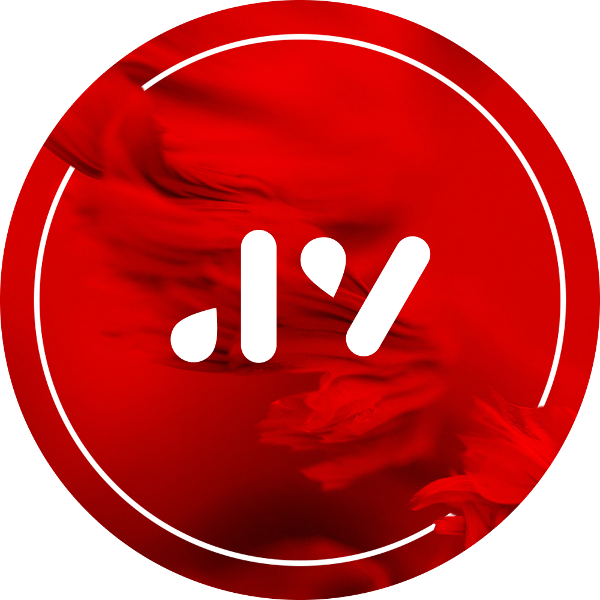 About
Experienced designer with an eye for aesthetics and a motivation to create. 
Dream Voyager Collection 2020
Hello there. I've decided to start creating merchandise in order to pay for my university expenses. Thank you for checking out my store, feel free contact me for custom work.