It looks like your browser is outdated. Please update to the latest version in order to get a better experience.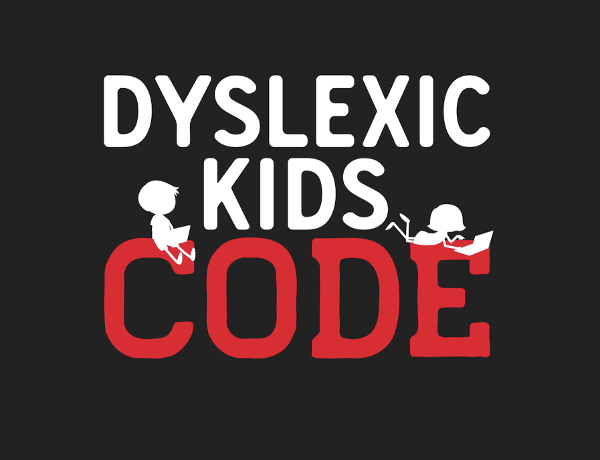 About
Get your official Dyslexic Kids Code merchandise here! Every order helps train a kid to code.
Dyslexic Kids Code was founded in 2017 by John Rodrigues, who has been teaching STEM for over 15 years. John started Dyslexic Kids Code to help dyslexic kids from underrepresented communities design their futures today with skills, curiosity & code. Like and follow our Facebook page for info about upcoming events & promo codes. http://www.facebook.com/dyslexickidscode/
By learning coding, technology, and robotics, students experience how learning math and engineering can help them build fun, amazing, and useful things. Everything students do at Dyslexic Kids Code is project-based, so students engage in the deepest forms of learning while they build their unique creations and explore their creativity. Dyslexic Kids Code was born out of a desire to fill a need in education, a need to provide a true, comprehensive technology education in a fun, stress-free environment.