It looks like your browser is outdated. Please update to the latest version in order to get a better experience.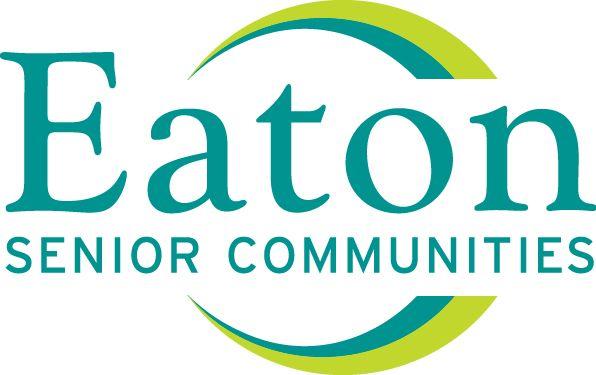 About
Eaton Senior Communities provides affordable, vibrant housing for people over age 62.
Eaton Senior Communities' mission is to provide affordable housing in a service-rich environment that enables all to live to their fullest potential. By purchasing from our store, you are investing in programs and services that empower lower-income older adults to age well.