It looks like your browser is outdated. Please update to the latest version in order to get a better experience.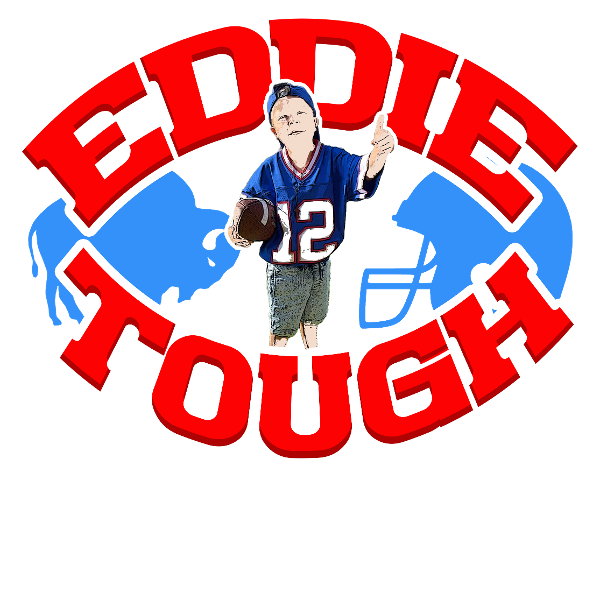 About
We're helping this tough little Bills Mafia member. Proceeds go directly to Eddie's dad, Nick. 
We're fundraising for Eddie and his Dad, Nick. Eddie was born Congenital Heart Defects. Although he is only 6 years old, he has endured 8 heart surgeries, the last requiring 24 hours in the OR and 6 weeks at Stanford University Medical Center. You will never see a child with more fight and spirit than Eddie. He exemplifies all of the best traits of Bills Mafia, and thusly is one of its most beloved members. This fund will help defray expenses they have incurred through this and in case of future medical requirements.