It looks like your browser is outdated. Please update to the latest version in order to get a better experience.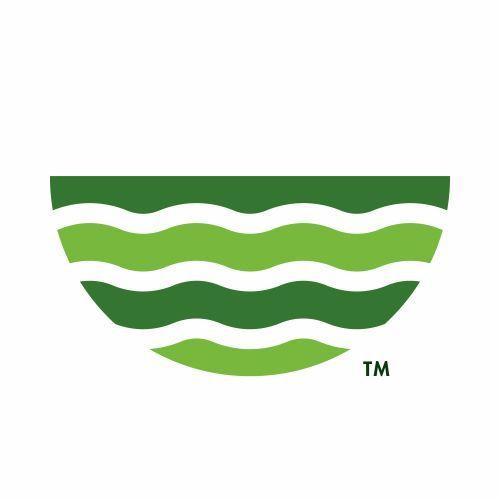 About
Thank you for your purchase. 100% of our proceeds go directly to combating food insecurity. 
Mission Statement of Empty Bowls Monongalia
Through education and continued community involvement, Empty Bowls Monongalia will provide resources and broker assistance to Monongalia County agencies supporting individuals and families threatened by food insecurity.