It looks like your browser is outdated. Please update to the latest version in order to get a better experience.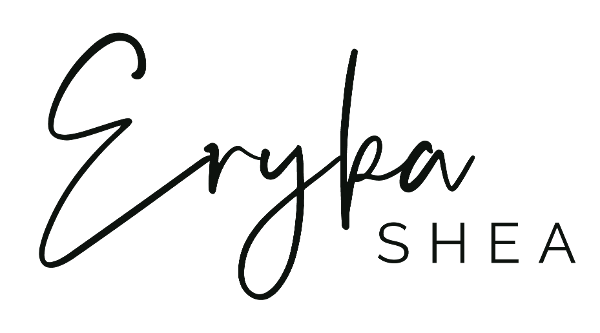 About
Eryka Shea, Inc. - a beauty, wellness brand designed to give back. Follow us!
The idea to sell apparel came alive during the peak of COVID-19 when the needs of others became so prevalent to our team. We wondered if it made sense for a beauty and wellness brand to dable in apparel but we figured if it generates income that we can use to help those in need - why not?! So here we are, using Bonfire to create an easy way for our friends and family to give back and look good.